Blog
This 2018- Increase Web Conversion with Product Photography
So we know the fact of the same old story with happy ending so rather than starting with Once upon a time… Let's talk straight- because readers and writers are always a mate. In this small piece of web today I am going to talk about
How to increase your web conversion with Product Photography in 2018?Click To Tweet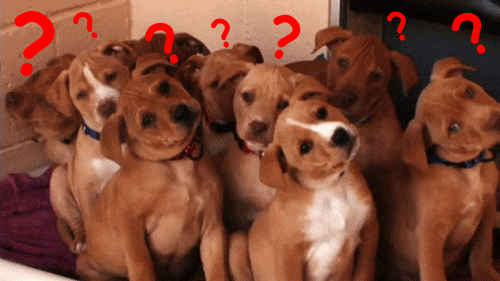 via GIPHY
Things we know about Product Photography are little common facts like low images, 360degree view, detail picture, proper discussion but what next? In E-commerce pictures are a tangible presentation of products. Product Photo editing also helps you to get the possible attention on your product.
No matter you're from Maui or Madagascar the following tips will get you thru,
How to Increase the Conversion via Product Photography
Pour Human Emotions
The user always convinces themselves first with price, quality and the balancing need of products- and the dimes which they spent are attached with an emotional touch. Just add a sweet-sugar of emotions like giving the niche finishing and filled with hues. Representing products in a literal way is traditional. Hence, it is advisable to demonstrate it 'How the users will feel, instead?
Increase your product conversion with a little emotion in product photographyClick To Tweet
Represent Product with Right Environment
The suitable environment is required expressively. All-in-one integration of the product images on your web pages, adding a real background with some context attracts the buyers and create a brand in users mind.
For, e.g. the below image is representing the perfect environment which attracts the buyer like us when they go thru with it.
Pro-Image Editing Services by IIPVapi- kicking to the point.
Show the Possible Angles
Many websites got the High-resolution images but what lapse is focusing on the product in detail. Show another side of your site which is attractive, tempting and neat. Below is the example of bag showcasing various features from a different angle.
Give Human Touch
Maytime's you have the option to include people in your product images or to focus solely on the product. If you're dealing with something artistic, then there will be pictures of artwork in detail but if you've developed the software you got a hand whether you want to showcase a customer using software or just a software loaded image.
Get the Best Post Production Experts- IIPVapi
To make captured shots Sale ready, various photo editing activities required like cut out & cropping, retouching, background removal, color correction, enhancement, masking etc. Once done with clicking pictures, leave your all post-production needs on us. Hire the best Product Photo editing with IIPVapi.
Contact us today to make your ecommerce site more potent with product photo editing.
So what are you waiting for go out or stay-in click the photos and generate the higher conversion with product photos!